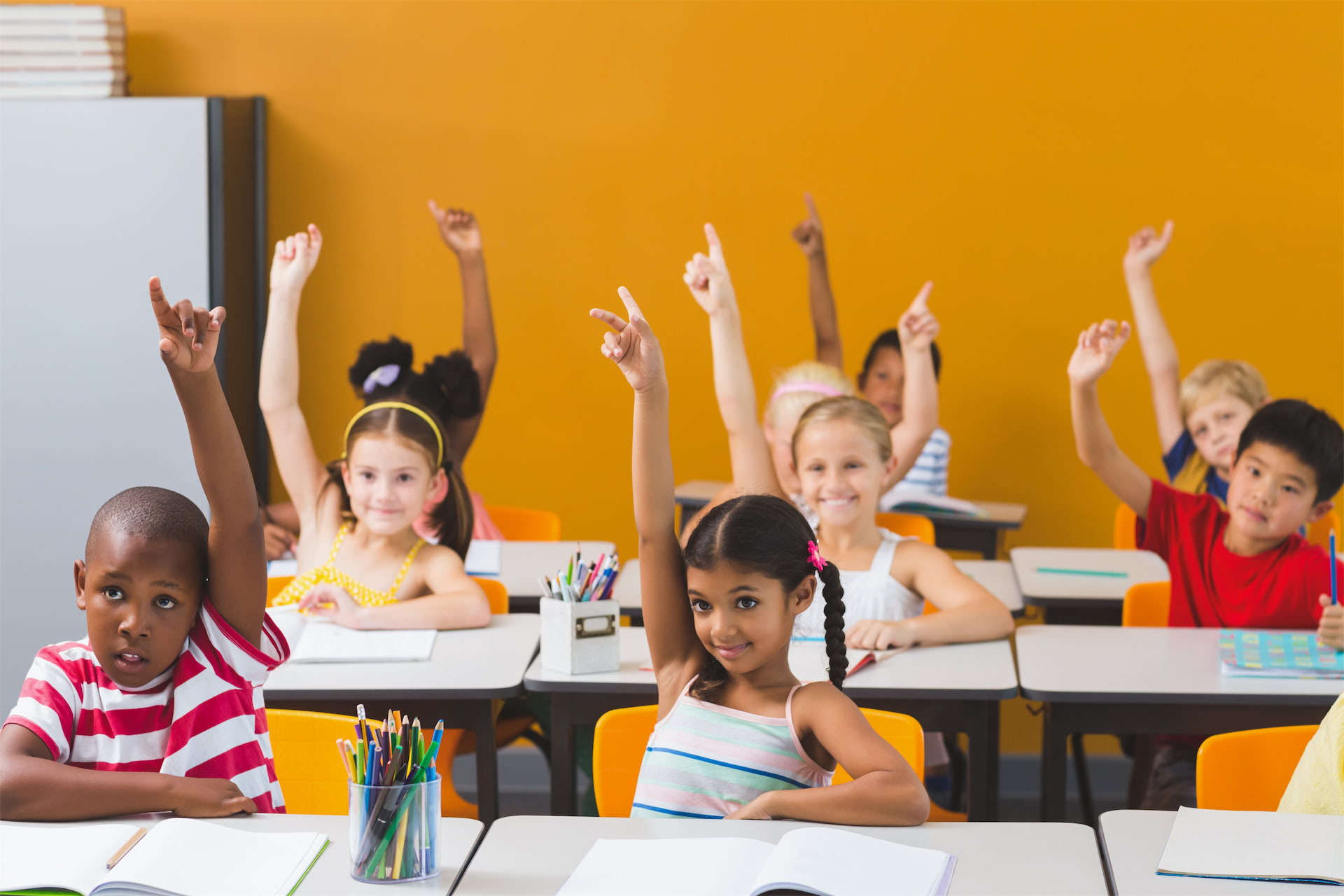 French for Kids and Teens
The Alliance Française provides quality programs for bi-lingual and non bi-lingual children at an affordable cost to families. Knowledgeable educators conduct classes and workshops with integrity and sensitivity.
Our age-appropriate curriculum is shaped by a team of experts belonging to the network of the Alliance Française USA. Regular communications from your child's teachers will keep you updated on how your child is progressing.